Shopping Cart
Your Cart is Empty
There was an error with PayPal
Click here to try again
Thank you for your business!
You should be receiving an order confirmation from Paypal shortly.
Exit Shopping Cart
education in feeling --- intensive body focused personal growth work - since 1985
now in the New Forest
| | |
| --- | --- |
| Posted on April 12, 2010 at 10:31 AM | |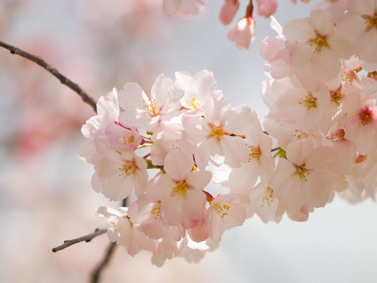 It is Spring: time for re-awakening and renewal.
 After a few days -at last - of warming sunshine, and after attending a conference [see blog entry: ITA Conference reverberations] where I met some London Radix veterans and was able to introduce our way of working to some  people who were new to it, the spirit of renewal is upon me.
London Radix Workshops have been through a lean time. I have wondered if they can continue, whether to call an end to the whole project.  It is dispiriting to tell the one or two people who wanted to attend a workshop that it has been cancelled for lack of interest. 
But I am still passionate about our "Radix" "reichian" "embodied" way of working:  it is deep, enlivening, nourishing, challenging, simple yet capable of ininite comlexity, delicate yet staggeringly powerful.  Still passionate after all these years.
All these years: 
1959 I first heard Paul Ritter address the Heretic's Club in Cambridge on the topic "Is Sex Enjoyable?"  There I was introduced to Reich, and the concept of the Function of the Orgasm, and thereafter read everything of Reich's I could find.
1984 When I first heard of Radix on a resdential training with Bob and Mary Goulding, and went on to an introductory evening given by someone embarking on the Radix training.
1986 When I began my own process of individual Radix work and had my first taste of the London Radix Workshops as a participant.
1990 when I began my training as a Radix Teacher
1994 when I became a certified Radix Teacher, and became a co-leader of London Radix Workshops, and all the years since of dramatic, tender and heartwarming Radix sessions and workshops.

OK so we have not had much interest in the most recent workshops.  I refuse to surrender to despair - NO - to be true to the reichian process I have surrendered to despair, and out of those depths I am now rising up refreshed and reinvigorated to proclaim anew the potency and vitalising qualities of our work.
This blog is a step in the process of renewal.
Let me know if you have been touched by this passion.
What can we do to foster the work so that it flourises?  Let me have your ideas.

Categories: Michael Gavin's blog
/